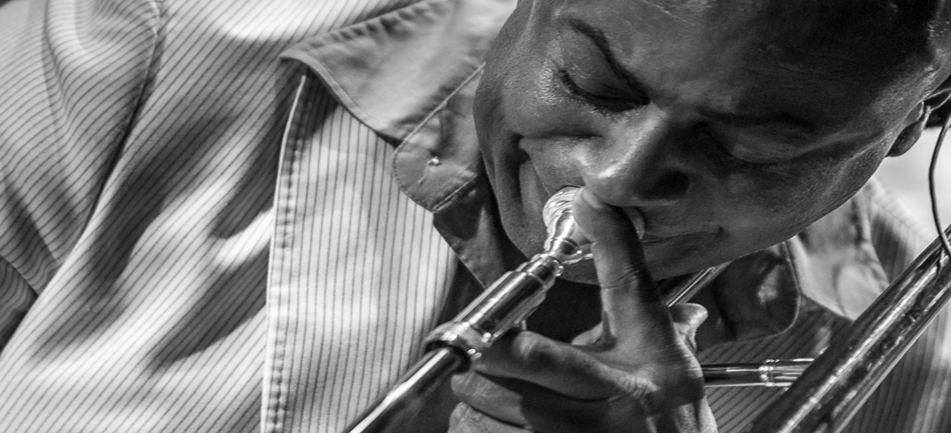 19 Jul

GLOBAL CUBA FEST turns 13!

Global Cuba Fest turns 13! Now in Little Havana, Miami Beach and Wynwood with the freshest and most relevant Cuban artists from our island neighbor and its diaspora. Presented with Miami Light Project, Rhythm Foundation and Miami Dade County Auditorium.

Mambo #2020 "Mambo meets Timba", by Julio Montalvo Orchestra and Alain Pérez in Concert

Mar.14 at 8:30 p.m. | Miami Dade County Auditorium

This concert is supported by the International Cultural Partnerships Program at Miami-Dade County Department of Cultural Affairs.

Other "Global Cuba Fest" artists and projects to be announced. Save the dates!

Mar. 7 at 8:00 p.m. | North Beach Bandshell

Mar. 12 & 13 at 8:00 p.m.  | The LightBox at The Goldmann Warehouse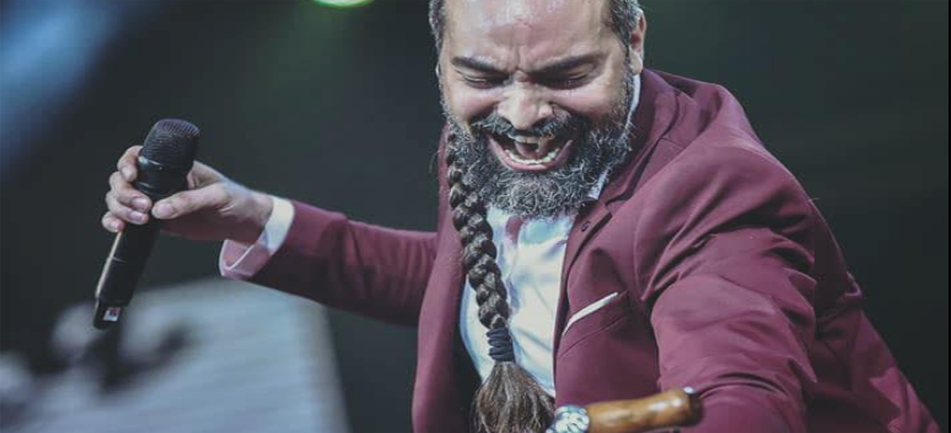 What: Mambo #2020 "Mambo meets Timba", by Julio Montalvo Orchestra and Alain Pérez in Concert

When: Mar.13 & 14 at 8:30 p.m. at Miami Dade County Auditorium
Where: Miami Dade County Auditorium
Cost: $30 adults | $25 students and seniors with ID (limited seating)| $20 for groups of 10 or more.
Tickets: Ticketmaster at www.ticketmaster.com; by phone (800) 745-3000 and at the Miami Dade County Auditorium Box Office, Monday through Friday from 9:00 a.m. – 4:00 p.m.
More Information: (305) 547-5414; (786) 348-0789 / www.fundarte.us, info@fundarte.us
Event Details:
Friday, March 13th & Saturday, March 14th– 8:30 p.m.: Mambo #2020 "Mambo meets Timba", by Julio Montalvo Orchestra and Alain Pérez in Concert at Miami Dade County Auditorium (2901 W Flagler St., Miami, FL 33135)
FUNDarte  is a multidisciplinary non-profit organization dedicated to producing, presenting, and promoting music, theater, dance, film, and visual arts that speak to Miami's diverse cultures with an emphasis on Hispanic/Latino arts and culture. FUNDarte particularly works to nurture emerging artists and those with little or no exposure to South Florida audiences; facilitate intercultural and international exchanges; and provide local audiences and artists with educational opportunities that expand their creative, critical, and social perspectives.
Founded in 1988, The Rhythm Foundation, has presented concerts, festivals and events featuring over 800 established and innovative artists from around the world. Special focus is given to those cultures connecting to South Florida audiences. In 2015 The Rhythm Foundation began year-round management of the North Beach Bandshell amphitheater for the City of Miami Beach. http://www.rhythmfoundation.com/
Founded in 1989, Miami Light Project is a not-for-profit cultural organization which presents live performances by innovative dance, music and theater artists from around the world; supports the development of new work by South Florida-based artists; offers educational programs for students of every age; and cultivates the development of new audiences reflecting the diverse cultural and economic make-up of South Florida. Miami Light Project is a cultural forum to explore some of the issues that define contemporary society. http://www.miamilightproject.com/
Supporters: The Global Cuba Fest 2019 is funded by John S. and James L. Knight Foundation; the Miami-Dade County Department of Cultural Affairs and the Cultural Affairs Council, the Miami-Dade County Mayor and Board of County Commissioners; State of Florida, Department of State, Division of Cultural Affairs and the Florida Council on Arts and Culture; the City of Miami Beach Department of Tourism and Cultural Development, Cultural Affairs Program, Cultural Arts Council and the Miami Beach Mayor and City Commissioners; Publix Super Markets Charities; The Batchelor Foundation; Macy's; and The Horns Project/Horns to Havana.