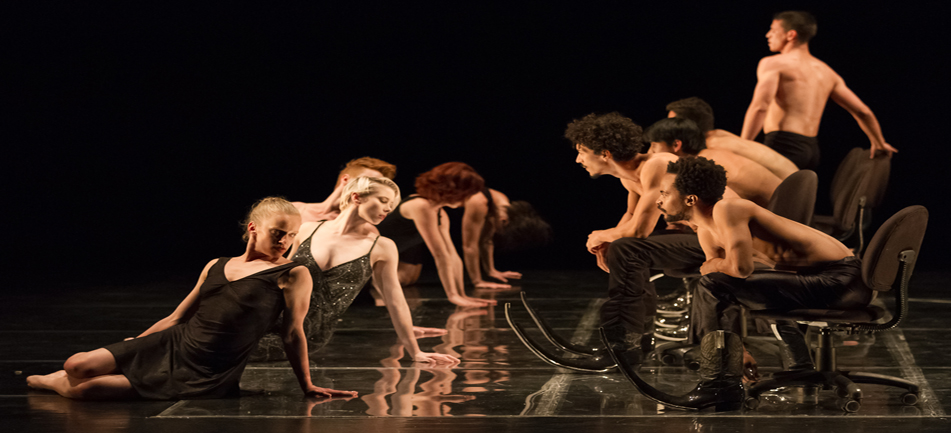 28 Sep

Macho Man XXI by Tania Perez Salas

Macho Man XXI by Tania Perez Salas Dance Company (Mexico) – Out In The Tropics

May 4th at 8.30p.m. & 5th at 3:00 p.m. | Mid-Stage at Miami Dade County Auditorium

$30 adults | $25 students and seniors | $20 for groups of 10 or more

With a sense of humor and intense physical imagery, Macho Man XXI tackles the effects of gender violence taking place in the chaotic, surreal and exotic culture of Mexico. In riveting and craftily gender-coded dance, the powerful and daring work pulls up fear by its roots, revealing the submissive and perverted state of this social legacy, ever apparent in the media, contemporary beauty standards and their underlying violence.

60 minutes with no intermission.