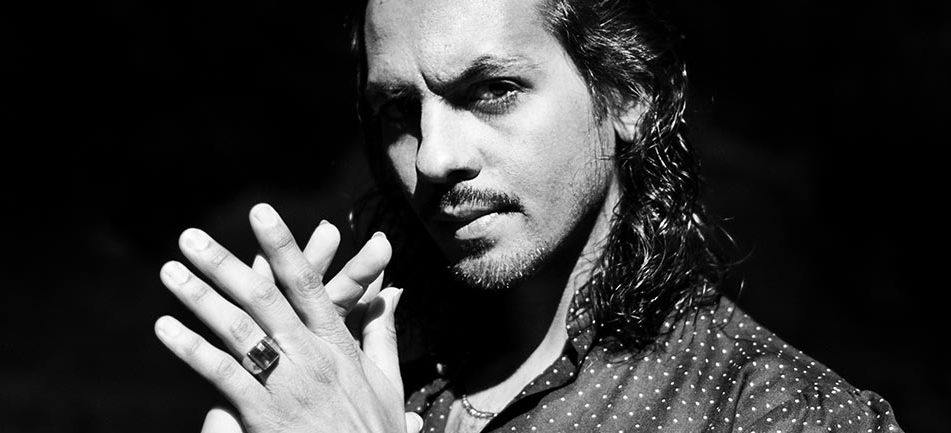 19 Sep

Farruquito

Farruquito (Spain). Feb. 2nd at 8:00 p.m. at South Miami Dade Cultural and Arts Center. This event is co-presented with South Miami Dade Cultural and Arts Center.

Heir to a famed gypsy flamenco dynasty, Farruquito first lit up the stage at age four, alongside his legendary grandfather El Farruco. Since then, he has been consistently acclaimed as one of flamenco's greatest performers, a dance artist of breathtaking power, virtuosity, and passion whom the New York Times dubbed "an eagle in flight".

As the principal inheritor of the greatest Gypsy flamenco bloodline, Farruquito has made it his life's mission to share the purest form of flamenco on stages all around the world.

With this new performance, Farruquito unveils his most personal side – staying true to the traditional roots, while also presenting the current state of Flamenco. He will revive the best moments from past performances while integrating new creations, always maintaining that special energy.

What: Farruquito

When: Feburary 2nd, 2019 – 8:00 p.m.

Where: South Miami-Dade Cultural Arts Center (10950 SW 211 Street, Cutler Bay, FL. 33189)

Cost: $100 VIP | $75 – $45 *VIP tickets include table seating and service, with a complimentary drink.

Tickets: www.smdcac.org; by phone (786) 573-5300 and at the South Miami-Dade Cultural Arts Center Box Office, Tuesday through Friday from 12:00 p.m. to 7:00 p.m., Saturday 12:00 p.m. to 5:00 p.m.

More Information: (786) 573-5300; (786) 348-0789

Appropriate for ages 13 and up. All patrons entering the theater require a ticket regardless of age. This includes children and infants. Active military, senior and Culture Shock Miami discounts available. Contact the SMDCAC Box Office for details.

The South Miami-Dade Cultural Arts Center is managed by the Miami-Dade County Department of Cultural Affairs, with funding support from the Office of the Miami-Dade County Mayor and Board of County Commissioners. The Center is dedicated to presenting and supporting arts and culture and providing access to the arts to the entire Miami-Dade County community.

FUNDarte (www.fundarte.us) is a multidisciplinary non-profit organization dedicated to producing, presenting, and promoting music, theater, dance, film, and visual arts that speak to Miami's diverse cultures with an emphasis on Hispanic/Latino arts and culture. FUNDarte particularly works to nurture emerging artists and those with little or no exposure to South Florida audiences; facilitate intercultural and international exchanges; and provide local audiences and artists with educational opportunities that expand their creative, critical, and social perspectives.