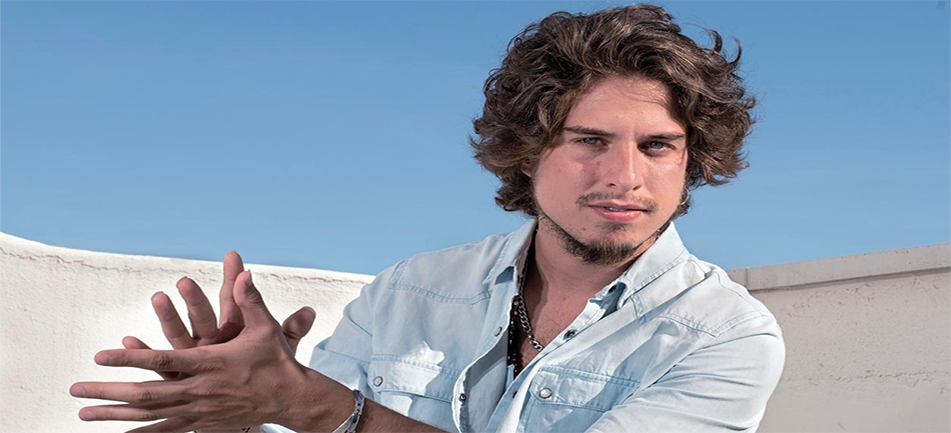 06 Jan

Kiki Morente & Antonio Lizana (Flamenco Rave III)

FUNDarte in collaboration with The Miami Dade County Auditorium proudly presents Flamenco Rave III – Nuevo Flamenco featuring Kiki Morente & Antonio Lizana in conert. April 3rd at 8:00 p.m. Mid-Stage at Miami Dade County Auditorium.

Experience the explosive movement and sound fusion of contemporary flamenco that is currently redefining the genre in this extended performance featuring the most challenging and innovative experiments from the Iberian Peninsula. This multi-artist concert introduces promises audiences the hippest and most addictive sounds of new flamenco.

This event is part of FLAMENCOS, a special series of flamenco events for FUNDarte's 19-20 season.

What: Flamenco Rave III – Nuevo Flamenco featuring Kiki Morente & Antonio Lizana in conert

When:April 3rd, 2020 at 8:00 p.m.

Where: Mid-Stageat Miami Dade County Auditorium

(2901 W Flagler St., Miami, FL 33135).

Cost: $30 adults | $25 seniors and students with ID | $20 for groups of 10 or more | $50 Special Pass for Two Days Show

Tickets: On sale via Ticketmaster at www.ticketmaster.com; by phone (800) 745-3000 and at the Miami Dade County Auditorium Box Office, Monday through Friday from 9:00 a.m. – 4:00 p.m.

Information: (305) 547-5414 or (786) 348-0789 / www.fundarte.us, info@fundarte.us

Antonio Lizana Friday, April 3rd at 8:00 p.m. 45 minutes
With intensity and fervor, Antonio Lizana bridges the worlds of flamenco and jazz. Admired as a saxophonist, vocalist, and composer, he has mastered both traditions and brought international recognition to his recordings and performances. Among his many credits is collaborating on a recent CD with Arturo O'Farrill's Afro Latin Jazz Orchestra that won a Grammy for Best Instrumental Latin Jazz Album. For this special occasion, he performs selections from his latest recording, Oriente, where he experiments with Eastern rhythms and sounds in his flamenco-jazz mix. For this program he will be accompanied on stage by a cadre of musicians.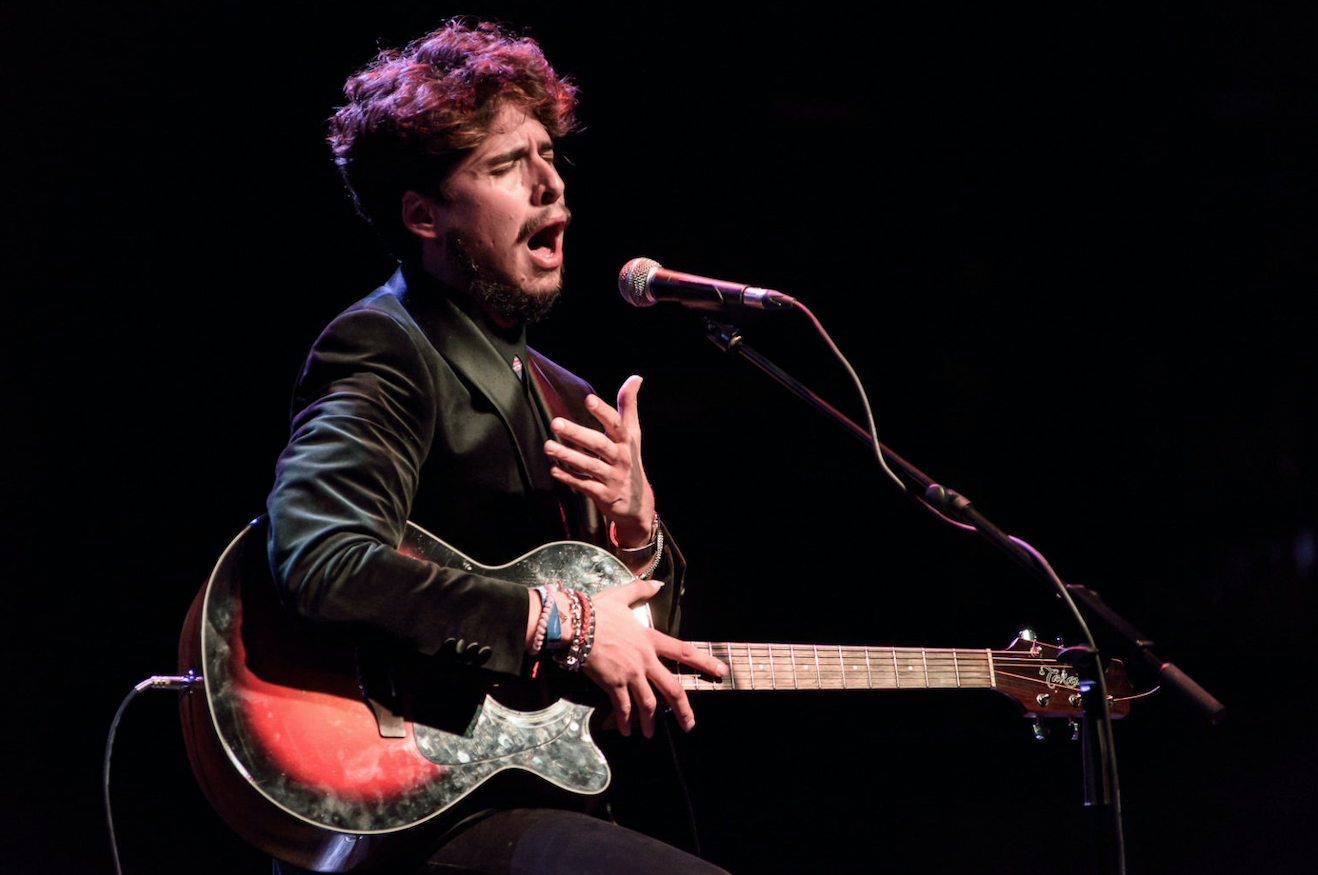 Kiki Morente / Albayzín Friday, April 3rd at 9:00 p.m. 45 minutes
The singer Kiki Morente (José Enrique Morente Carbonell) comes from a legendary musical family. Although Albayzín is his first solo album, Kiki has spent most of his life performing, often alongside his sister Estrella Morente – and the album is in many ways an homage to their father, Enrique Morente, who ensured his son was surrounded by music from birth and always encouraged him to be free and adventurous in his art. The name Albayzín refers to the historic gypsy neighbourhood of Granada, the Morente family's Andalusian hometown. With this concise, genuine and deeply personal musical exploration, the young Kiki Morente shows his work to be steeped in classical tradition but also full of bold contemporary innovation – much like the city of Granada itself.
This event is part of Flamenco Festival New York 20/20 and part of the Jazz Eñe series co-organized with Fundación SGAE.
Financial and administrative support for this event is provided in part by Miami Dade County Auditorium; Miami-Dade County Department of Cultural Affairs and the Mayor and Board of County Commissioners; State of Florida Department of State, Division of Cultural Affairs and the Florida Arts Council; Centro Cultural Español de Miami; University of Miami, Department of Modern Languages and Literatures; Joseph Carter Memorial Fund; Acción Cultural Española; Fundación SGAE; Instituto Cervantes; Pamela's Restaurant; Cava Restaurant; Miami Art Guide, MiamiArtZine; El Nuevo Herald; Generación Asere; Glassworks Multimedia; Romaldesign; and The Broadmoor Hotel.
FUNDarte is a multidisciplinary non-profit organization dedicated to producing, presenting, and promoting music, theater, dance, film, and visual arts that speak to Miami's diverse cultures with an emphasis on Hispanic/Latino arts and culture. FUNDarte particularly works to nurture emerging artists and those with little or no exposure to South Florida audiences; facilitate intercultural and international exchanges; and provide local audiences and artists with educational opportunities that expand their creative, critical, and social perspectives.